Upcoming Webinars
TAA webinars are 60-90 minute live, interactive sessions that connect you to experts discussing a variety of topics designed especially for textbook and academic authors. Members can also access 100+ presentations on demand.
How to register for an upcoming webinar:
Members: You can participate in as many sessions as you'd like for free. To sign up, click the Register button below. Read Frequently Asked Questions About TAA Webinars

Non-Members: Join TAA today and receive access to all of TAA's live webinars and 100+ presentations on demand for one full year.
---
Date: Thursday, April 6, 1-2 p.m. ET
Presenter: Michael Greer, University of Arkansas at Little Rock / Development by Design

With the rise of e-books, online learning, and mobile technology, the demand for instructional media is exploding. Textbook authors, academic authors, and instructors are being called upon to design and deliver instruction in multimedia genres like screencasts and videos. Fortunately, authors and teachers today can produce effective screencast videos without going to film school or hiring expensive professional help. This webinar will walk through a sample screencast project to show how you can get started today, even if you have no experience using video editing software. The webinar will demonstrate a simple step-by-step process you can use to create an instructional screencast and offer additional resources for authors who want to learn more about designing and producing educational media. In short, this webinar offers everything you wanted to know about screencasting but were afraid to ask! Learn more
---
Date: Monday, April 24, 3-4 p.m. ET



Non-members: Join TAA
Presenter: Janet Salmons, an independent researcher, writer and consultant with Vision2Lead, Inc.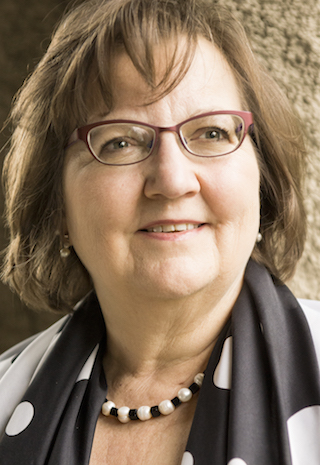 You have completed the textbook manuscript, now what? Some publishers expect you to develop ancillary materials for companion sites they host. If not, you might want to create your own.

In this one-hour webinar, textbook writer Janet Salmons will share and critique examples of companion websites from major publishers and individual authors. She will evaluate the types of materials posted, including media, instructional or student resources. Learn more

---
Dates: Two-part webinar Monday, May 1, 2-3 p.m. ET & Monday, May 8, 2-3 p.m. ET



Non-members: Join TAA
Presenter: Dr. Meggin McIntosh, Professor Emerita, University of Nevada, Reno, now known as The PhD of Productivity®, is an author, workshop leader, and coach

Imagine having people read your writing! Imagine having others interested in your work and talking about it! Imagine your efforts receiving recognition! Guess what?! You have to market yourself and your work and you don't have to spend a lot of money or hire a PR firm. In this focused and practical web-based workshop, you'll learn: Ways to create awareness of and interest in your work (with the right people); strategies to obtain your MWR (Most Wanted Response); tools to use to strengthen your relationship with potential readers; and means to gain "mindshare" in the very crowded space that is your reader's brain. You may not realize that the puffin has much to teach you as an academic marketer, but metaphorically, this bird does! Expect to learn and laugh in this 2-part, content-rich webinar. Then start integrating what you learn and watch the difference it makes. Learn more
---
Dates: Two-part webinar Wednesday, September 20 & 27, 2-3 p.m. ET
Presenter: Anthony J. Onwuegbuzie, Sam Houston State University and University of Johannesburg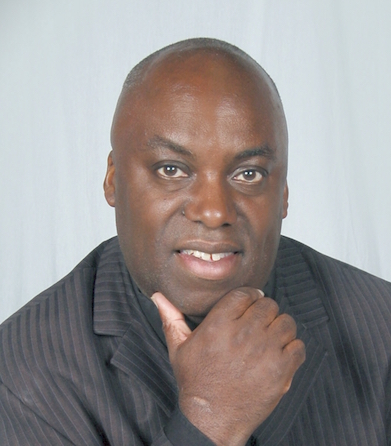 The overall goal of this two-part webinar is to provide a meta-framework for publishing that contains steps that are continuous, iterative, interactive, holistic, dynamic, and synergistic. Specifically, in the first webinar, Onwuegbuzie will summarize 30 steps to publishing. In the second webinar, he will outline strategies for helping authors secure impactful publications—which represent publications that advance the field. Both these webinar sessions are applicable for all emergent scholars—including doctoral students—who would like to learn how to secure quality publications. Also, these sessions are useful for beginning faculty members and experienced faculty members alike. Learn more