The Life Cycle of a Textbook: Psychological and Legal Challenges
Textbooks have their own life cycles, from conception to first editions to (if the book is successful) later editions and versions. Textbooks are characterized by both continuity and change, as they adapt to (and sometimes shape) developments in the field and the market, new authors are added, and senior authors retire. These passages involve not only psychological issues but also legal challenges, including the development of collaboration and succession agreements among co-authors and the negotiation of revision, step-down, and retirement provisions in agreements with publishers. What psychological and legal issues should be addressed at different stages of a textbook's life cycle? What potential pitfalls should be avoided? Join veteran publishing lawyers Zick Rubin and Brenda Ulrich for an interactive panel session focused on these issues. The session will be addressed to a wide range of textbook authors, whether they are in the early, middle, or late stages of their textbooks' life cycles. Veteran textbook publishing executive and consultant Sean Wakely will serve as moderator and commenter, with special attention to the way that changes in publishing models and digital platforms affect the life cycle of textbooks.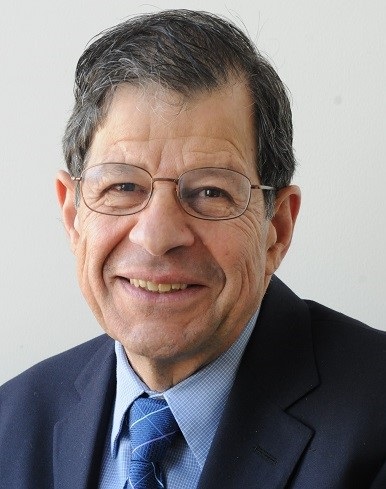 Presenter: As an author of psychology textbooks, Zick Rubin has personal experience with the life cycle of textbooks, including issues of succession among co-authors. As a publishing lawyer, he has worked with many authors on the legal issues related to these transitions. Before becoming a lawyer, Zick was a professor of psychology at Harvard and Brandeis Universities. He is a partner in the law firm of Rubin & Ulrich, LLC, which specializes in publishing, copyright, trademark, and higher education law.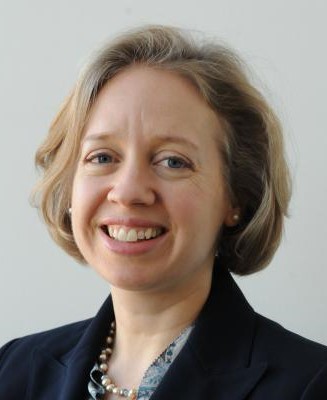 Presenter: Brenda Ulrich is an intellectual property attorney who focuses on publishing and higher education. Brenda represents authors negotiating publishing agreements, agency agreements, and joint author agreements and helps authors to resolve publishing disputes. She also advises colleges and universities on the development and implementation of intellectual property policies and on navigating the thorny copyright questions related to classroom and online teaching in the 21st century. She is a partner in the law firm of Rubin & Ulrich, LLC, which specializes in publishing, copyright, trademark, and higher education law.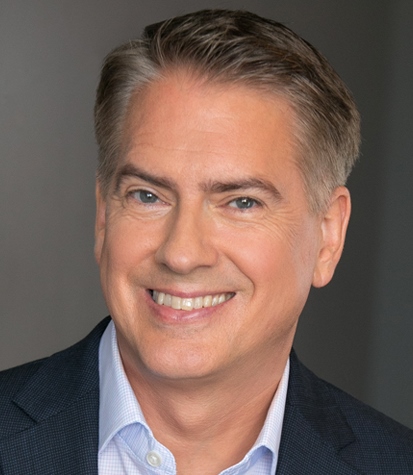 Presenter: Sean Wakely is Vice President of Product and Editorial at FlatWorld. Sean possesses extensive higher education publishing experience gained by working at Cengage Learning, Thomson Learning, Pearson Education, and Houghton Mifflin's college division. He's held positions as a sales representative, college acquisitions editor, professional books editor, editorial manager, and, just prior to founding Academic Author Advisers, was a senior executive for Cengage Learning's global product planning team and National Geographic Learning group. He is also coauthor of Writing and Developing Your College Textbook: A Comprehensive Guide.
---
Disclaimer: TAA reserves the right to cancel or replace program sessions as circumstances require.
Questions about the program? Contact [email protected]