Writing Your First Book: Developing Your Dissertation Into a Manuscript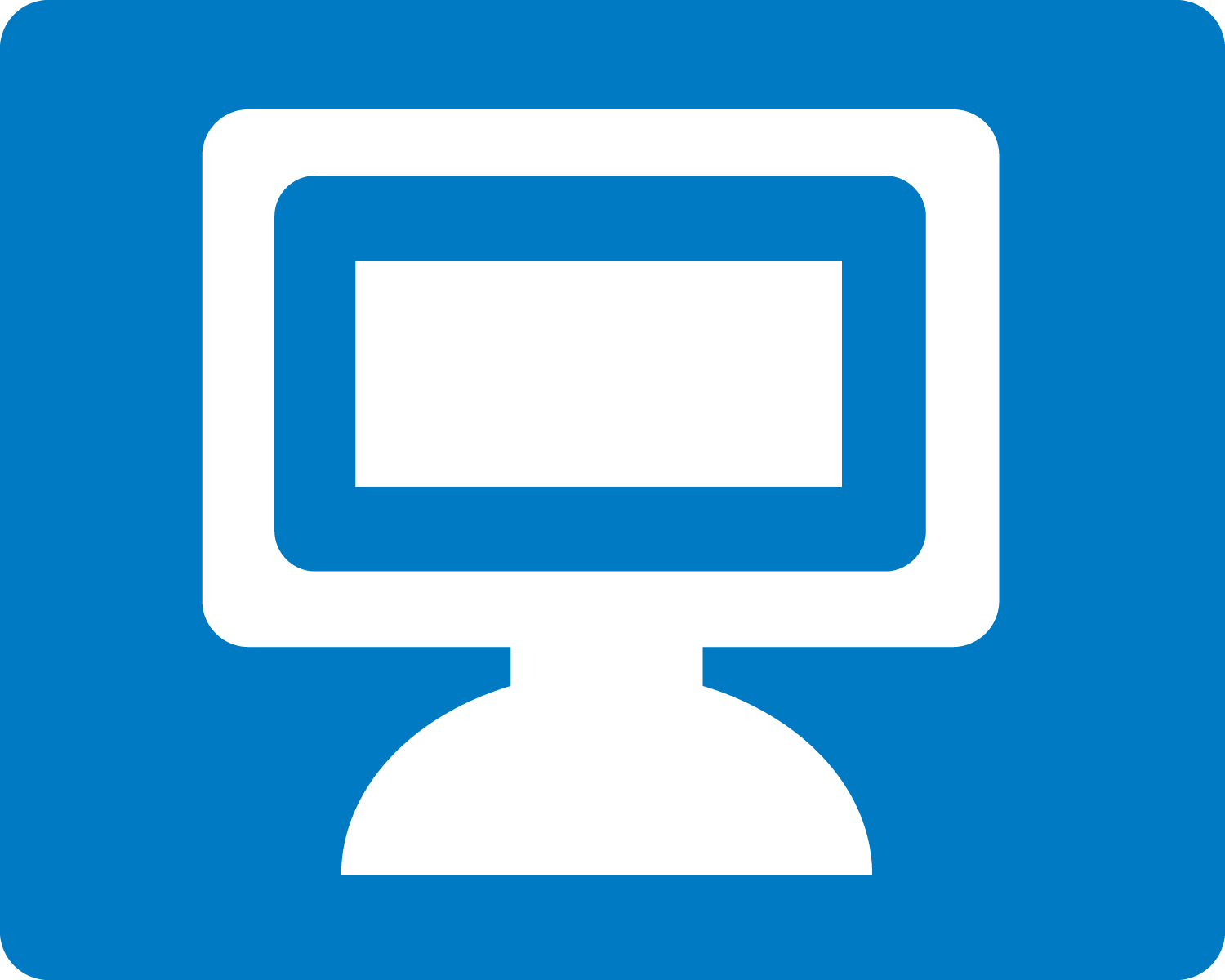 Date: Thursday, November 7, 10-11 am ET
Members: Click here to register
Non-members: Join TAA

Presenter: Margaret Puskar-Pasewicz, MargaretEdits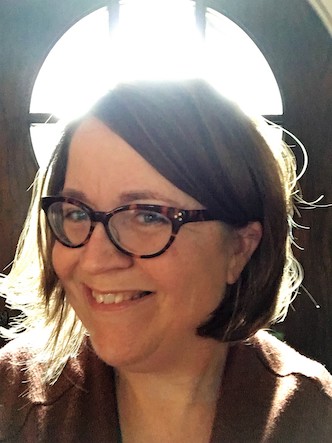 Publishing your first book is imperative for many early-career scholars, but turning your dissertation into a book can be a confusing and difficult process. Margaret Puskar-Pasewicz of MargaretEdits will discuss practical strategies and tips for bridging the gap between completing your dissertation and writing a compelling book manuscript. Along the way, she will discuss some of the most common mistakes that she's encountered in her years as an academic editor and writing coach.  

Among other issues, she will focus on the importance of staking a claim that you can defend consistently throughout your book as well as developing your scholarly voice. She looks forward to having a wide-ranging and honest discussion about the challenges of academic writing for early-career researchers and how to overcome them.

Margaret Puskar-Pasewicz worked for three years as a copyeditor and proofreader for the American Historical Review and completed her PhD in 2003. After working as a professor for almost a decade, she started her own academic editing business in 2011. She specializes in copyediting, developmental editing, and coaching services as well as expert indexing. She enjoys working with scholars on unraveling the mysteries of academic writing and  helping scholars to establish a regular writing practice. Margaret lives in Pittsburgh with her husband, son, and two beagles. When she's not editing, she's usually knitting, reading, or watching episodes of Modern Family.