Screencasting for Academic Authors: How to Create Instructional Media on a Budget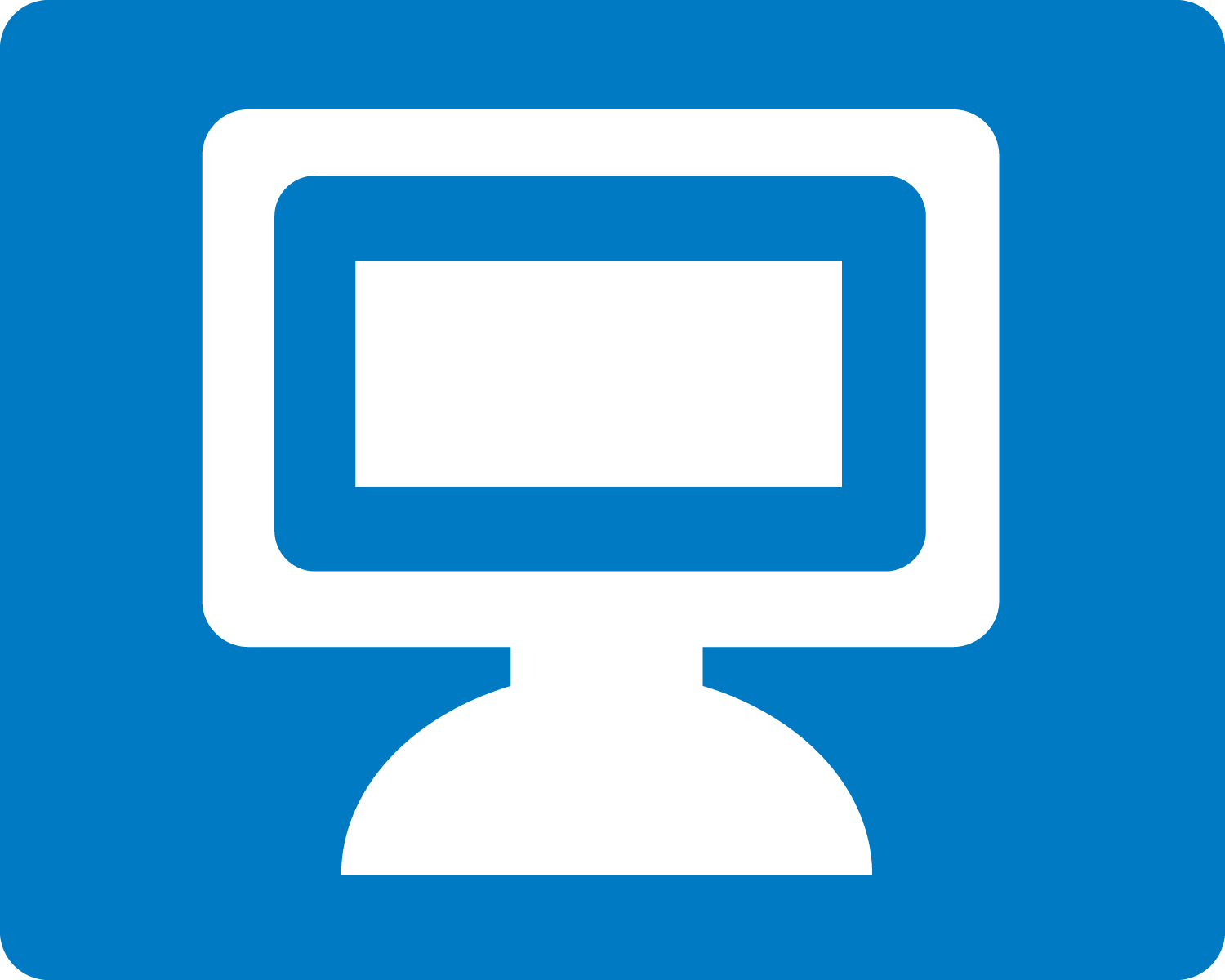 Date: Thursday, April 6, 1-2 p.m. ET
Members: Click here to register
Non-members: Join TAA
Presenter: Michael Greer, University of Arkansas at Little Rock / Development by Design
With the rise of e-books, online learning, and mobile technology, the demand for instructional media is exploding. Textbook authors, academic authors, and instructors are being called upon to design and deliver instruction in multimedia genres like screencasts and videos. Fortunately, authors and teachers today can produce effective screencast videos without going to film school or hiring expensive professional help. This webinar will walk through a sample screencast project to show how you can get started today, even if you have no experience using video editing software. The webinar will demonstrate a simple step-by-step process you can use to create an instructional screencast and offer additional resources for authors who want to learn more about designing and producing educational media. In short, this webinar offers everything you wanted to know about screencasting but were afraid to ask!
---

Michael Greer is an educator and editor who has been working in higher education for over 20 years. Michael has extensive experience creating instructional media as an online instructor and a textbook author and editor. He worked as a development editor at Pearson for 15 years before starting his own company, Development by Design. Michael teaches online courses in multimedia, technical writing, and publishing at the University of Arkansas at Little Rock, and is editor for the journal Research in Online Literacy Education. Michael is a frequent contributor to the Beyond the Book podcast series, where you can hear more of his thoughts on students, learning, and the design of educational materials.
Other webinars by Michael Greer:
Bringing Textbooks to Life: Strategies for Improving Student Engagement
How do students learn? How can textbooks support deeper engagement and more effective learning? What steps can textbook authors and editors take to organize and design content to support learning?

In this one-hour webinar, educator and editor Michael Greer shares some current research in the science of learning and guide participants through: Some basic principles of learning and what they tell us about how to design and organize content; how media and technology can be used to enhance student engagement; and the current state of the art in multimodal learning and what we can learn and apply to our work.

Whether you are an experienced author looking for some new ideas for freshening up a new edition, or just starting a new project in print or digital media, you will leave this webinar with some key concepts and practical tools you can use to help bring your material to life for today's students.