A Crash Course in Creative Commons Licensing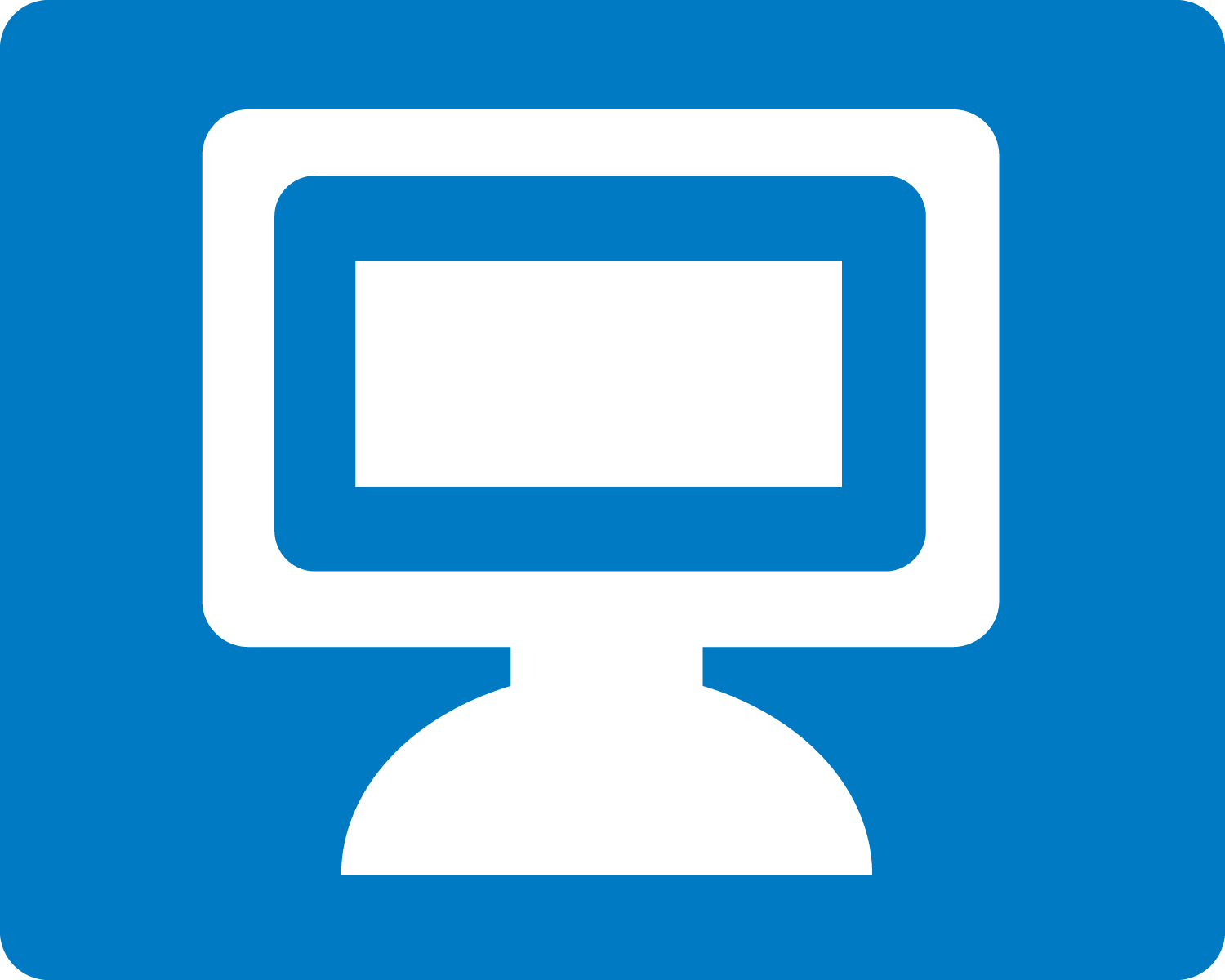 Date: Monday, April 6, 11 a.m. - 12 p.m. ET
Members: Click here to register
Non-members: Complete this form to register for this webinar and gain access 250+ on demand presentations


Presenter: Danielle S. Apfelbaum, Senior Assistant Librarian, Farmingdale State College, and Derek Stadler, Assistant Professor, LaGuardia Community College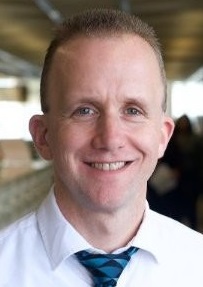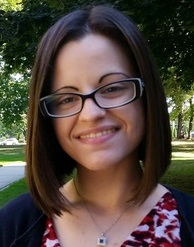 Did you know that over 1 billion works -- including scholarly articles and a growing number of academic textbooks -- have been licensed with a Creative Commons (CC) license?  Though widely adopted, these continually-updated, legally-enforceable tools remain a mystery to academic writers. Many authors are unaware of the permissions afforded to them through the CC licenses, and many are unaware of permissions afforded to users when a specific CC license is applied to their work by an open-access publisher. By the end of this session, attendees will be able to understand how copyright and the CC licenses work in concert to protect author rights while communicating additional permissions to users, identify and interpret each of the six CC licenses, determine how CC-licensed materials may or may not be used without permission in traditional and open publications, and select a license should attendees wish to openly license their work.

Danielle S. Apfelbaum is a Senior Assistant Librarian at Farmingdale State College, where she serves as the Scholarly Communication Librarian. Her primary responsibilities include but are not limited to assisting faculty and staff with navigating copyright, fair use, open licensing, and open access publishing. She received her Creative Commons Certification in October 2018.

Derek Stadler is an Assistant Professor at LaGuardia Community College in Long Island City, serving as the Library's Web Services Librarian. His library research has been published in the Journal of Library Administration, Evidence Based Library and Information Practice, and The Journal of Interactive Technology and Pedagogy, an open access publication. Derek is also a co-editor-in-chief of the open access journal, Urban Library Journal.