Royalty Disputes: Legal Strategies in Pursuit of Information and Payments Due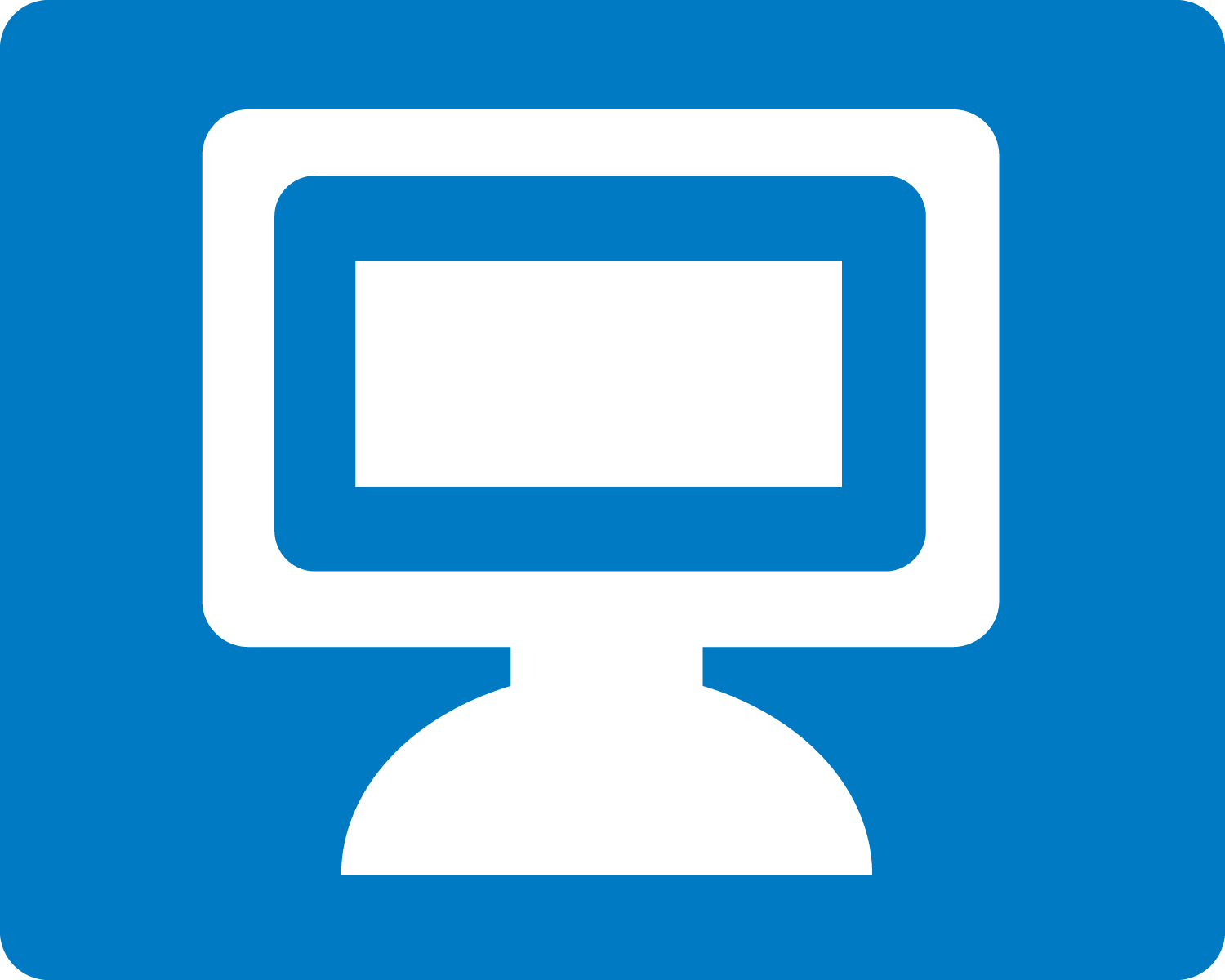 Date: Wednesday, March 7, 2-3 p.m. ET
Members: Click here to register
Non-members: Join TAA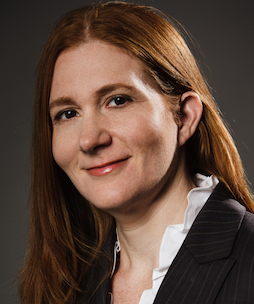 P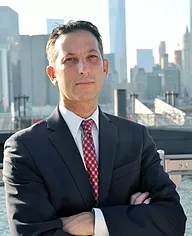 resenters: David Slarskey, Litigator, Slarskey LLC , and Juli Saitz, CPA, Senior Managing Director, Ankura Consulting Group
In this one-hour webinar, dispute resolution lawyer David Slarskey and royalty auditor Juli Saitz will discuss the challenges associated with getting reliable information from publishers, the state of the law for authors seeking access to data, and negotiation and legal strategies for pursuing recoveries while protecting relationships.
---
David Slarskey is a litigator with Slarskey LLC, a New York-based general litigation practice that represents authors in contract and copyright disputes. dslarskey@slarskey.com
Juli Saitz, CPA is a Senior Managing Director at Ankura Consulting Group. She leads the contract and royalty compliance practice at Ankura and has extensive experience serving clients including several textbook authors as well as multi-national corporation licensors. Her work in this area includes developing and implementing royalty compliance programs and performing audits of licensees around the world. Saitz has helped authors and corporate clients recover millions of dollars in asserting their audit rights related to licensed copyrights, trademarks and patents. She is focused on the shift in the publishing industry to electronic content delivery methods and adaptive learning platforms. In addition, Saitz has served as a damages expert in matters involving royalty disputes in the publishing industry. She started her career in the "Big Four" accounting industry at PricewaterhouseCoopers as a staff consultant. She has a degree in Accounting from New York University.