Promoting Your Scholarship via Podcasting (It's Easier Than You Think!)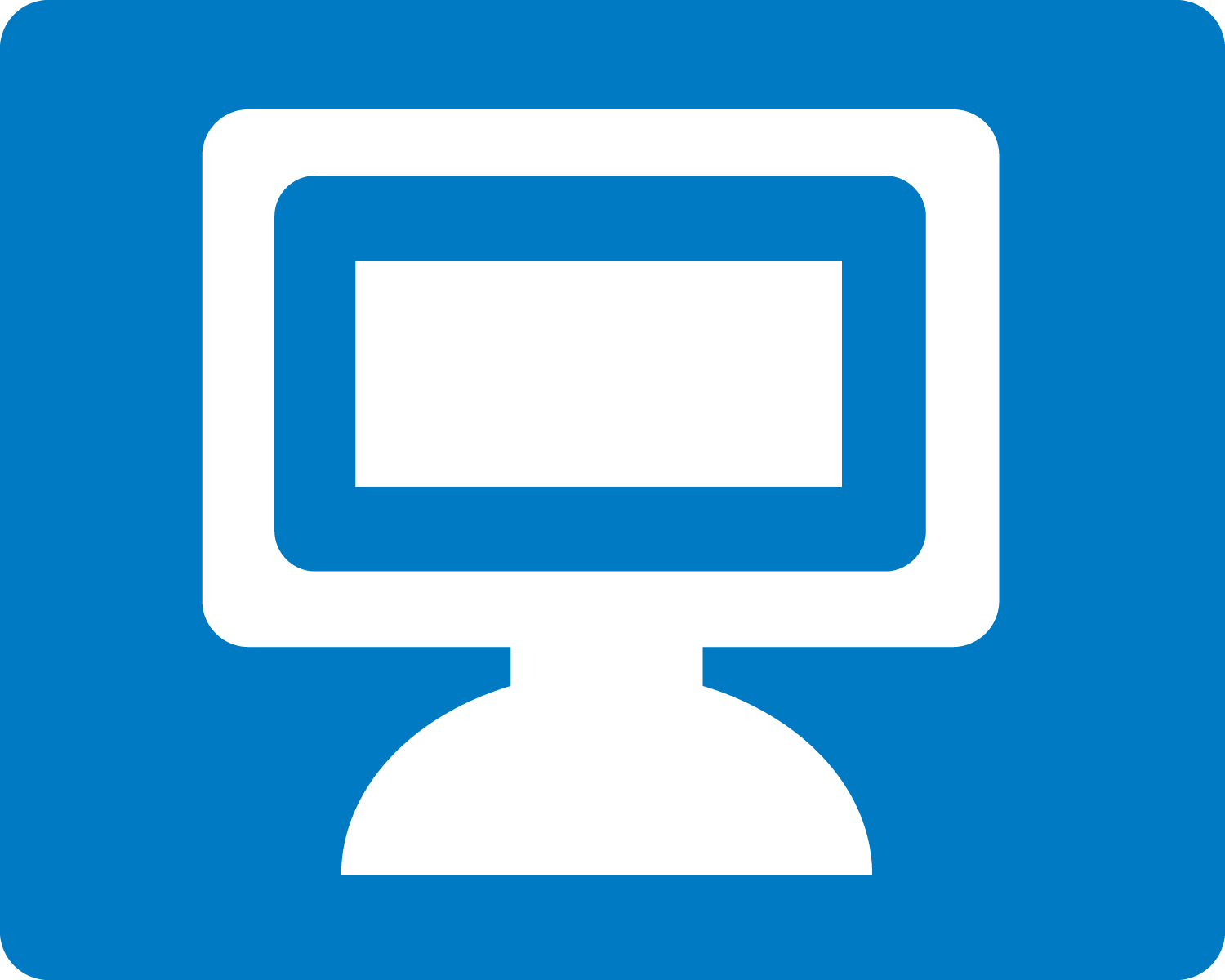 Dates: Two-days • Monday, November 6 & 13, 3-4 p.m. ET
Members: Click here to register
Non-members: Join TAA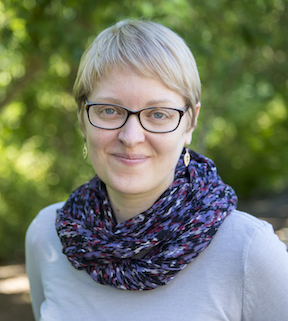 Presenter: Katie Linder, Katie Linder Consulting, LLC

Podcasting is becoming an increasingly popular method of sharing content, but many authors don't know how to get started. In this two-part webinar series facilitated by book author and podcaster Katie Linder, you'll learn about the tools you need to launch a podcast as well as tips and strategies for how to promote your work through this creative medium.

In the first webinar, Katie will share her strategies for promoting scholarship through podcasting and will cover topics such as choosing a show topic, creating regular content, building an audience, connecting with the podcaster community, and attracting sponsorship. In the second webinar, Katie will focus on the logistics of launching a podcast including recording equipment, editing software, audio hosting, website design, and social media management. She will also share tips and strategies for time management when recording regular podcast episodes.
---
Dr. Katie Linder is currently the director of the Ecampus Research Unit at Oregon State University and the host of the "You've Got This" podcast, "The Anatomy of a Book" podcast and the "Research in Action" podcast. She also serves as an associate editor for the International Journal for Academic Development. Katie is an avid writer and researcher with a passion for process and peeking behind the scenes at what it takes to be a successful academic. She is a two-time book author and two-time book editor. Currently, she is under contract for her third book, two edited collections, and is the editor of a forthcoming book series from Stylus Publishing. Her latest works include The Blended Course Design Workbook: A Practical Guide (Stylus, 2016) and the edited New Directions volume on Hybrid Teaching and Learning (Wiley, 2017). Some of her recent articles can be found in Innovative Higher Education, the Journal of the Scholarship of Teaching and Learning, and Open Learning: The Journal of Open, Distance, and e-Learning.