Expressing Yourself Clearly in (Academic) English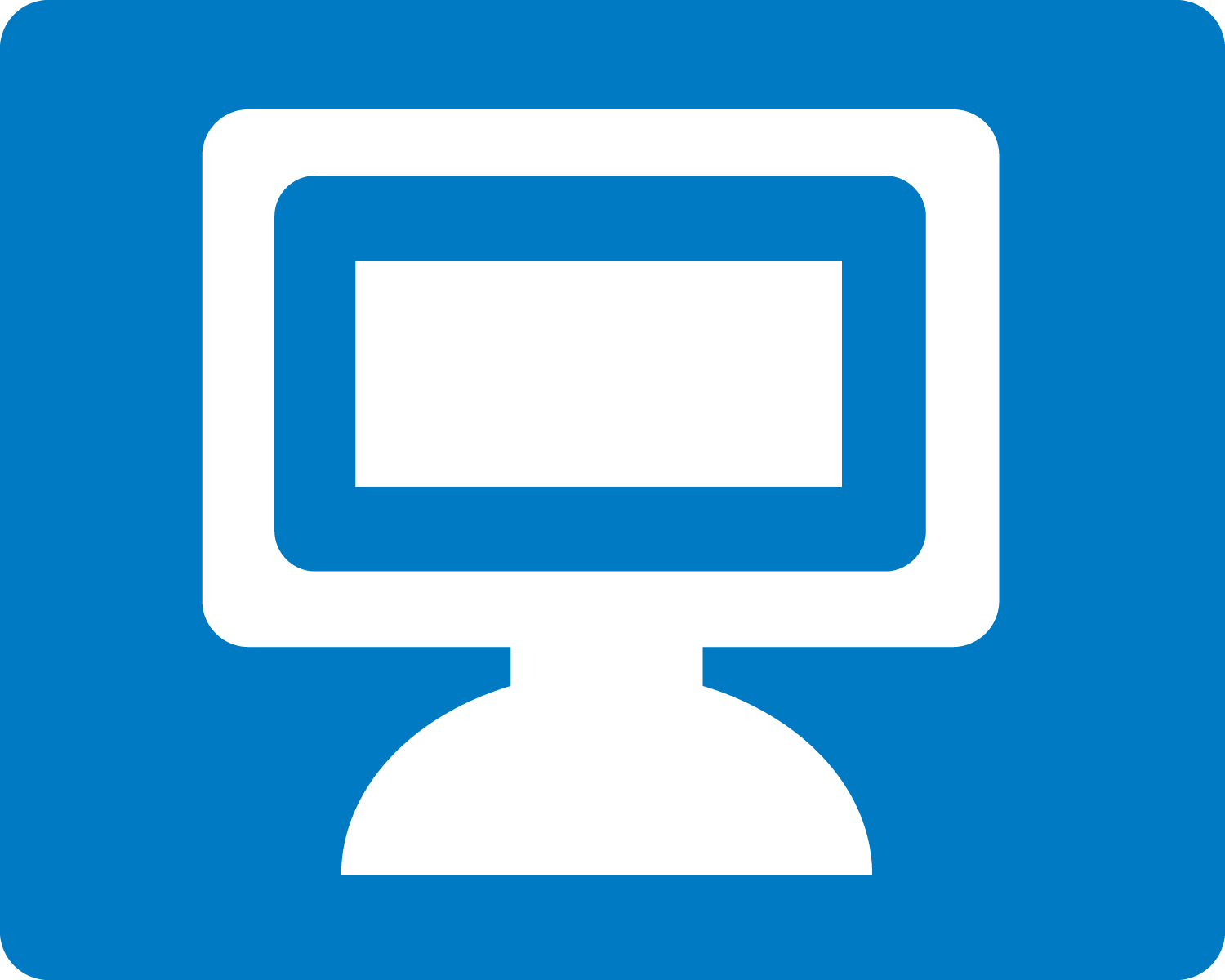 Date: Thursday, October 15, 2-3 pm ET
Members: Click here to register
Non-members: Join TAA
Presenter: Jane Mackay, Owner/Editor, Janemac Editing, and Amanda R. Smith, Freelance Writer & Editor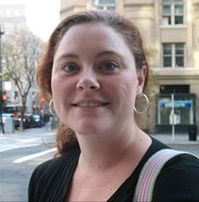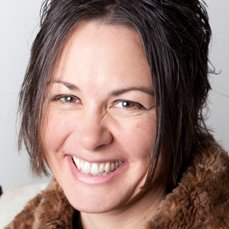 Is English not your first language? When you submit an article to a peer-reviewed journal do the reviewers advise having the article professionally edited? Does the information you're imparting get lost among the words or tangled in syntax?

When writing for publication in any field, and particularly in academia, being able to convey your ideas and information clearly and accurately is critical. In editing academic writing for many years—with a niche in working with ESL authors—we've noticed a number of common mistakes that, with a little practice and attention, can be easily corrected or overcome.

Whether you're a non-native speaker of English or simply want to learn tips for polishing your prose and expressing yourself clearly, this webinar will teach you how to recognize typical problems and give you techniques for fixing them.

---
Jane Mackay, Owner/Editor of Janemac Editing, provides professional, accurate, and experienced copy editing and proofreading. She is a specialist in copy editing research papers for publication and nonfiction book manuscripts and is very experienced at working with authors for whom English is not their native language (ESL/EFL). In addition to her freelance work, she is copy editor for two academic journals, the International Review of Public Administration and Korean Social Science Journal. Her qualifications include a BA in German Language & Literature and an MA in Journalism. She is proficient at working with APA and Chicago styles, and familiar with MLA, Turabian, and AP styles. TAA members receive a 10% discount.

Amanda R. Smith is a freelance writer and editor based in Weymouth, Massachusetts. She completed an MA in journalism at Northeastern University in 2008 and has written for the Metrowest Daily News, the New England Press Association (now the New England Newspaper and Press Association), and a number of private enterprises, including Duke University, UCLA Extension, and Zharmae Publishing. She is current editor of the New England Journal of Photographic History.